Know before you go: Prepare to travel for Thanksgiving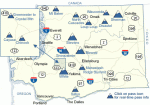 The Washington State Department of Transportation (WSDOT) has information that can help you travel safely across the state for the Thanksgiving holiday.
The best travel times tips are essential to get you to your destination asap. Be sure to read the winter driving trips page before you set out anytime this winter season.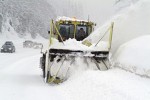 ~ Jeanmarie